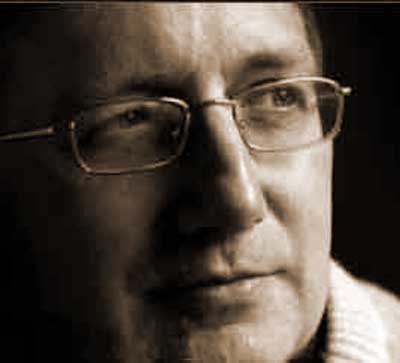 The Guardian reports in "CIA concludes Russia interfered to help Trump win election, say reports" that: "The Kremlin has rejected the hacking accusations, while the WikiLeaks founder Julian Assange has previously said the DNC leaks were not linked to Russia. A second senior official cited by the Washington Post conceded that intelligence agencies did not have specific proof that the Kremlin was 'directing' the hackers, who were said to be one step removed from the Russian government.
"Craig Murray, the former UK ambassador to Uzbekistan, who is a close associate of Assange, called the CIA claims 'bullshit,' adding: 'They are absolutely making it up.'
"'I know who leaked them,' Murray said. 'I've met the person who leaked them, and they are certainly not Russian and it's an insider. It's a leak, not a hack; the two are different things.
"'If what the CIA are saying is true, and the CIA's statement refers to people who are known to be linked to the Russian state, they would have arrested someone if it was someone inside the United States.
"'America has not been shy about arresting whistleblowers and it's not been shy about extraditing hackers. They plainly have no knowledge whatsoever.'"
CRAIG MURRAY, craigmurray1710 [at] btinternet.com, @CraigMurrayOrg
Murray is an author, broadcaster and human rights activist. He was British Ambassador to Uzbekistan from August 2002 to October 2004 and Rector of the University of Dundee from 2007 to 2010.
CommonDreams just published his piece "The CIA's Absence of Conviction."
Murray blogs at craigmurray.org.uk and just wrote the piece "Facebook Suppresses Truth."