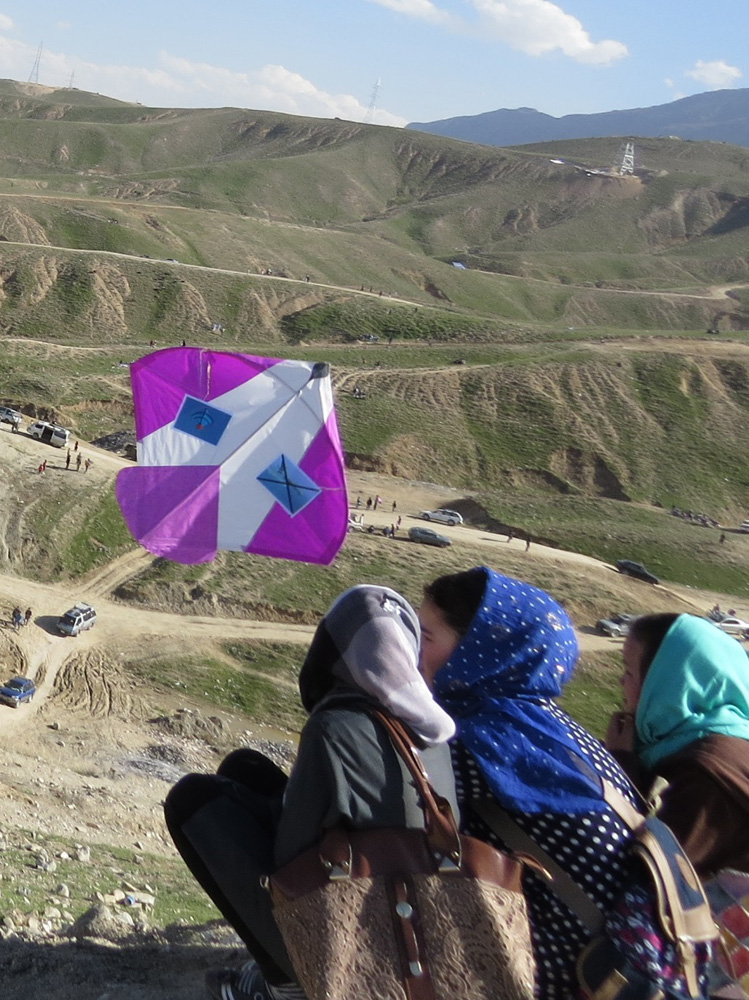 BBC reports: "A U.S. military strike with a weapon known as the 'mother of all bombs' (MOAB) killed 36 IS militants and destroyed their base, the Afghan defence ministry says.
"The most powerful non-nuclear bomb ever used by the U.S. in combat was dropped on IS tunnels in Nangarhar province.
"No civilians were affected by the explosion, the ministry said.
"Former Afghan President Hamid Karzai condemned the attack as 'an inhuman and most brutal misuse of our country.'"
KATHY KELLY, [currently in NYC] FastingForYemen [at] gmail.com, @voiceinwild
Kelly is co-coordinator of Voices for Creative Nonviolence. She is recently back from Afghanistan, where she has spent a great deal of time the last several years. She has been repeatedly nominated for the Nobel Peace Prize.
She is currently participating in a fast in front of the United Nations against the war in Yemen, see recent Institute for Public Accuracy news release: "Fast for Yemen: U.S. Bombing, Backing Saudi Destabilization, Famine."
This morning she appeared on the program "Democracy Now" along with peace activists from Afghanistan, some of whom she has worked with.
When asked about the dropping of the "MOAB," Kelly responded: "The mother of all bombs is greed" and went on to broadly critique militaristic and economic policy of the U.S. and other governments.
Her recent pieces include: "Reality and the U.S.-Made Famine in Yemen" and "See How We Live" about her time in Afghanistan.